Selling Your
Jewelry

When selling your jewelry, choose a buyer with a trusted reputation, fair market pricing,
and excellent customer service to get the best value for your items - that's exactly what we offer.

Get Cash for Your Estate Jewelry Today

Selling unused fine jewelry can be a practical and lucrative way to make some extra cash or put it towards an item more appreciated. Whether you're downsizing, upgrading, or simply clearing out some clutter, selling your scrap jewelry can help you achieve your goals.

Our jewelry shop offers a safe, reliable, and confidential process for selling your scrap jewelry. We understand that jewelry can hold sentimental value, but we also recognize that circumstances change and sometimes it's necessary to let go of certain pieces. Our team of experienced professionals will guide you through the process, ensuring that you receive a fair price for your items.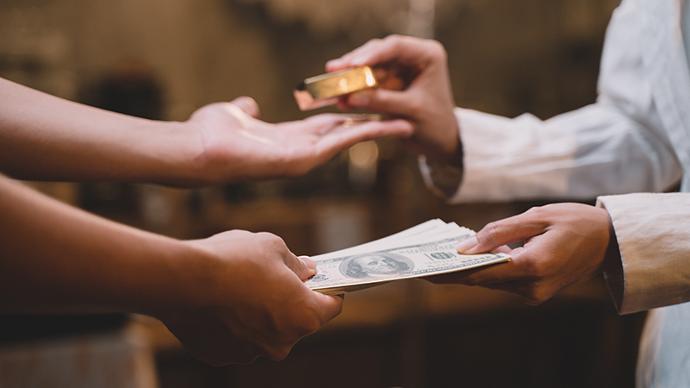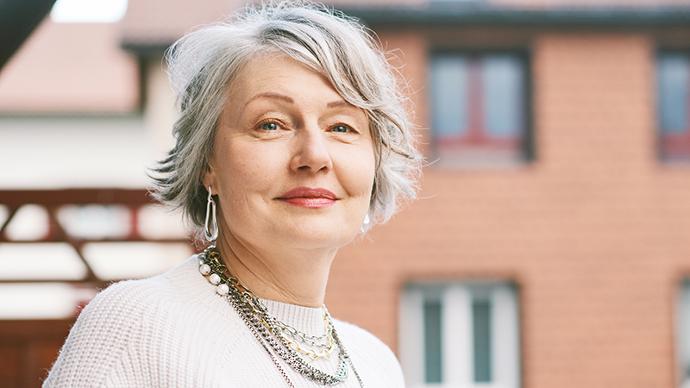 Sell Your Items with Confidence

We do not require any minimum weight or quantity, so you can bring in as much or as little as you like. Our experts use both traditional and state-of-the-art tools to accurately assess your items' value, considering factors such as purity, weight, brand name, collectability, and market conditions.

Selling estate jewelry to us is a simple and hassle-free process. Our team will handle all the paperwork and ensure that you receive payment quickly and securely. You can trust us to provide a professional and respectful service.

Fine Jewelry
Any fine gold, silver, platinum, and palladium jewelry
Precious Gemstones
High-quality diamonds, and precious gemstones.
Select Figurines
Individually selected figurines made by Lladro and Swarovski.
Rare Coins & Currency
Numismatic coins or paper money from the U.S. or abroad.
Precious Metals
Gold, silver, platinum, and palladium bullion, medals, coins, and sterling.
Rare Timepieces
Collectible fine wristwatches and pocket watches
We buy a wide variety of numismatics including U.S. and foreign coins, historic currency, coin sets, and more.
Learn More About Selling Coins & Currency

Please note that we do not buy clocks, stamps, sports cards, comic books, postcards, or toys.

Do You Have an Item that

You Think We Might Want?


Tell us about it. We're always interested in buying cool stuff.
Jewelry Selling Checklist
Below are a few things that can make your trip more successful when selling your items.
Have a valid form of ID with you: driver's license, passport, state ID card, etc.
Be early if you can. We stop buying 1-hour before we close for security purposes.
Remember to bring any existing appraisals, receipts, or other notes you have.

Larger collections may need to be taken in for evaluation.
Offers will only be made on items that you personally own.
If you leave with your items and come back, we will have to do it all over again.

Having Second Thoughts About Selling?
Our Restoration Services Can Bring Them Back to Life.