Jewelry Design

Having trouble finding that special item? Have you ever thought to yourself "I'll know it when I see it?" Perhaps your grand vision hasn't been realized yet or maybe you already have a special piece of jewelry that could use an updated look. The bottom line is that our professional design staff could be the difference between jewelry that never leaves your body and jewelry that never leaves your jewelry box.

Custom Designs
Whether we are fabricating custom, handmade jewelry using traditional methods or creating a digital design for casting, attention to detail is paramount. Years of experience and vision are key components to good design decisions that you will find in our shop. Our customers are partners in the design process and we integrate your ideas with ours to create that special one-of-a-kind piece of jewelry.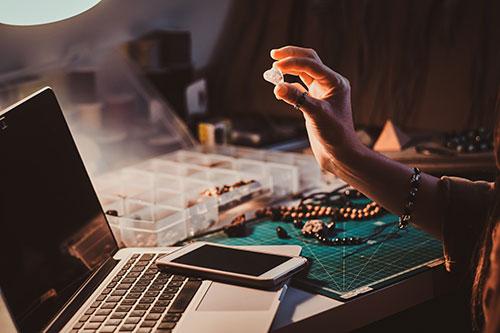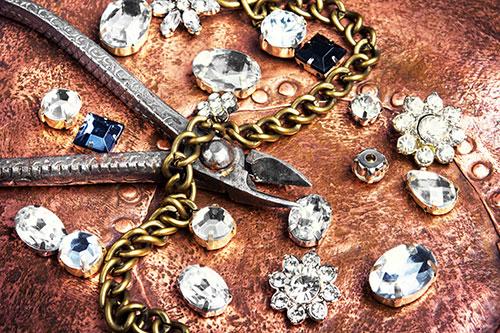 Enhancements

Customizing an existing piece of jewelry is a cost-effective way to rekindle the excitement you once had for a special item. Whether you decide to remount your stones in one of our available settings, enhance your existing item or design a brand new piece, our staff looks forward to working with you to create that very special piece of jewelry.

Repurposing Jewelry
Enhancing an old piece isn't always enough to make it wearable again. If you have antique jewelry or heirlooms that are damaged, out of fashion or hold negative memories, we can help. Repurposing can range from complete restoration to a complete transformation, or we can blend features from various pieces to make a unique jewelry design that exceeds expectations.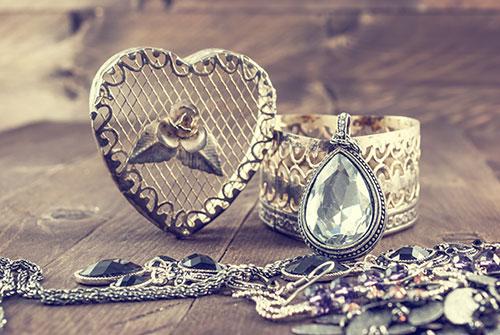 Make It Last:
Laser Engraving for Timeless Jewelry
Elevate your custom-designed jewelry piece to heirloom status with our custom engraving services.

Start Your Custom Jewelry Design Project Today!
We're thrilled that you're considering working with us to bring your unique vision to life. Our team of expert jewelers and designers are committed to creating one-of-a-kind pieces that reflect your personal style and preferences. To get started, simply fill out the form below with as much detail as possible. Fields with an asterisk(*) are required.