A
Appraisals

Our appraisal services are performed by knowledgeable and experienced professionals who are committed to providing accurate and reliable valuations for your jewelry and numismatic items. Trust us to give you the peace of mind that comes with knowing the true value of your cherished possessions.

Jewelry Insurance Appraisals
Our graduate gemologists will personally examine your items alongside you, offering immediate feedback and addressing any questions you may have. There is no need to leave your items.
Our GIA graduate gemologists stay up-to-date with the latest industry trends and techniques, guaranteeing the most precise valuation possible. Each piece is meticulously reviewed and documented, reflecting our commitment to excellence. We take great pride in delivering accurate and reliable appraisals, ensuring that your valuable pieces are safeguarded.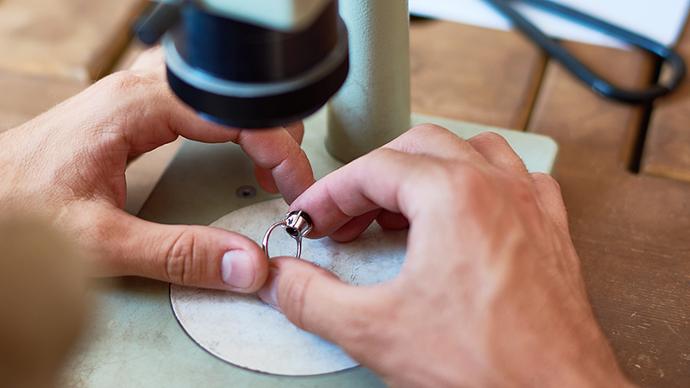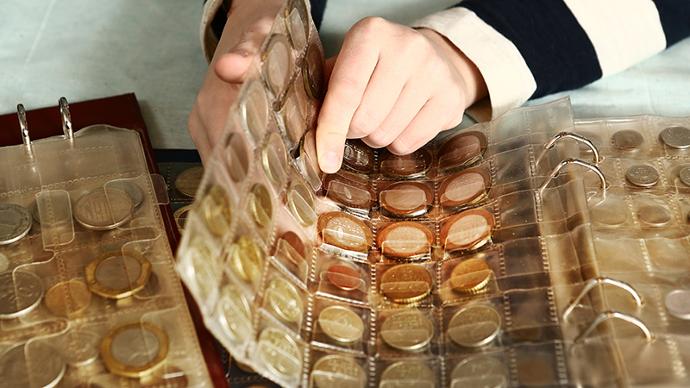 Appraisals for Coin & Currency Collections
Our team of experts provides a breakdown of your collection's condition and value, carefully inspecting each item and taking high-quality photographs. We ensure that our report is comprehensive and accurate.
Whether you need simplified appraisal services geared towards liquidation or insurance valuation, we can offer you a professional and reliable service that meets your needs.
Not Looking to Insure?

Don't need an insurance appraisal? No problem. We can also make an offer to buy your items.