Jewelry Repair

Regular maintenance of your jewelry is crucial to preventing damage and loss. Our repair services are designed to help you keep your jewelry looking beautiful and secure for years to come. Additionally, we offer free semi-annual inspection and cleaning services to ensure your pieces are in top condition. Let us help you take care of your treasured items.

Keep Your Jewelry Looking Like New

We offer a range of expert services to restore and enhance your precious jewelry. Our expert jewelers are dedicated to providing quality craftsmanship and attention to detail in every service we offer.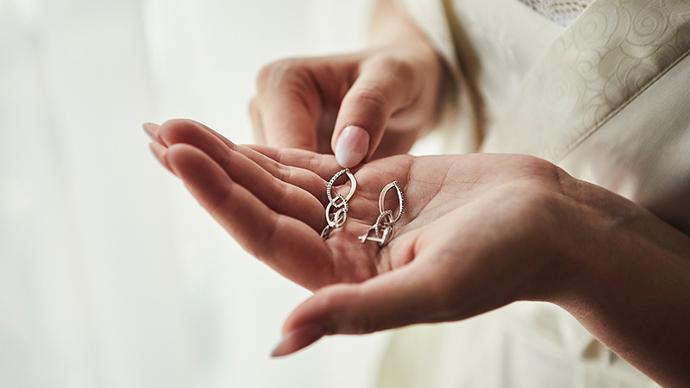 How it Works: Our Jewelry Repair Process

Inspection
Bring your broken jewelry to us for inspection.

Drop-off
Leave your broken items with us and receive a claim ticket.

Repair
Our experts will repair and/or refurbish your jewelry in 5-7 days.

Pick-up
Once notified, return with the claim ticket to pick up your items.

Below are just a few of our most requested jewelry repair services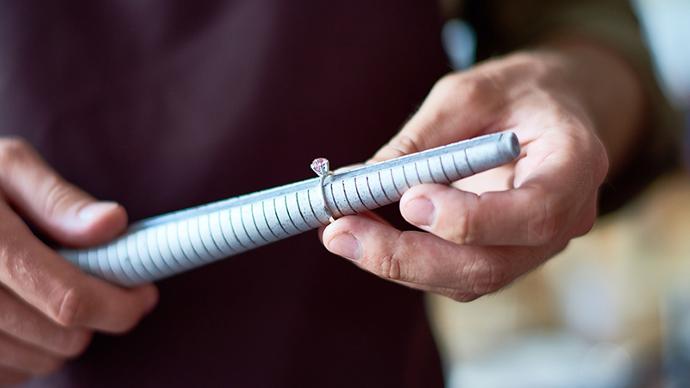 Ring Sizing

Our professional ring sizing service includes ring re-shanking, band stretching, and sizing assistants to ensure a perfect fit. We understand that your rings hold special sentimental value, and we take great care to maintain their integrity and appearance without compromising stones or their settings.

Stone Setting
Our expert stone setting service includes resetting and removal of stones. We carefully test and inspect the seats to ensure a perfect fit and a seamless appearance. We also provide prong re-tipping and replacement to maintain the security, integrity, and appearance of your precious gems.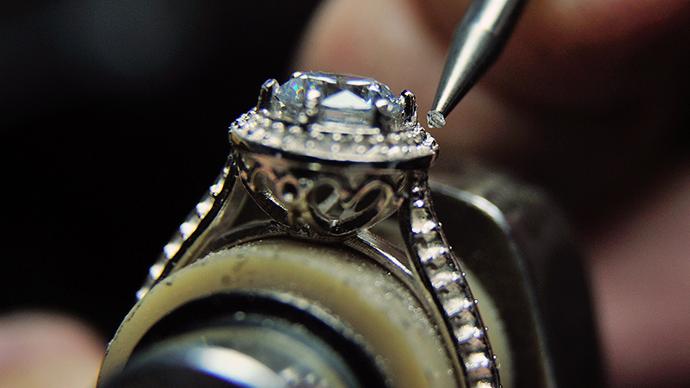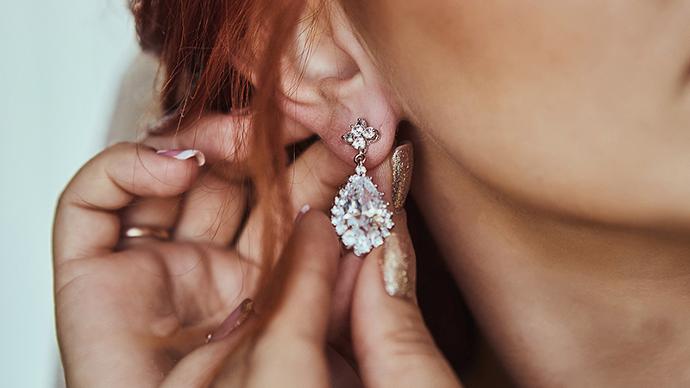 Earring Conversion

If your earrings are uncomfortable or don't sit well on the ear, our earring conversion service can transform them into a style that suits you better. We offer a range of options, including changing the earring back to leverbacks, friction posts, skewbacks, omega clips, and more.

Let Us Make Your Jewelry Great Again: Expert Restoration Services

Revive the beauty of your cherished jewelry with our expert restoration services and keep the memories alive!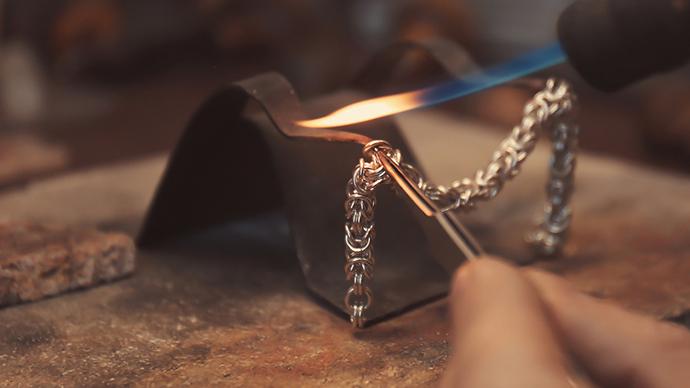 Chain Adjustments

We offer expert adjustment services for necklaces, chains, bracelets, and anklets. Our skilled goldsmiths can replace clasps, solder jump rings, remove soldered links, and resize your jewelry to ensure the perfect fit.

Pearl & Bead Restringing

Our expert, in-house restringing service is designed to restore your pearl and bead jewelry to its original beauty and functionality. We take great care to use only the highest quality materials and traditional techniques to ensure a secure and long-lasting repair.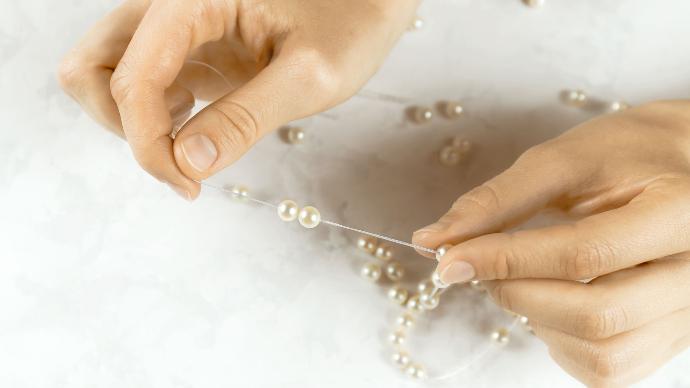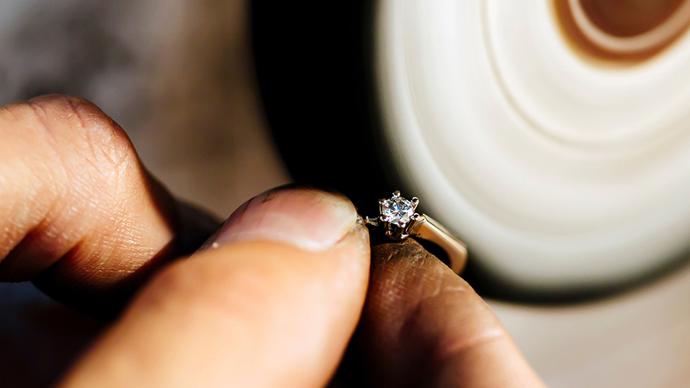 Polishing & Refurbishing

Our polishing and refurbishing service will bring your jewelry back to its original shine and luster. We use a range of tools and techniques, including ultrasonic, high-pressure steam, magnetic tumbling, and various buffing methods, to ensure that your jewelry looks as good as new.

Jewelry Reimagined: Custom Design Using Your Own Pieces

Create a truly unique piece of jewelry that incorporates your own sentimental items with our skilled design team.